There's no denying that the mortgage landscape has evolved
While the market remains strong, there is even more competition between housing professionals and in today's competitive market, mortgage lenders need access to the most accurate and meaningful data. They need to be able to confidently detect areas of price sensitivity to raise margin in those areas and identify where they are losing volume to key competitors.
Through advanced artificial intelligence and machine learning capabilities, Nomis delivers a unique cross section of competitive pricing, market share and transactional data, resulting in the most holistic view. This hyper-transparency powers a superior, truly aggressive pricing strategy that prioritizes margins and a competitive edge from the very beginning.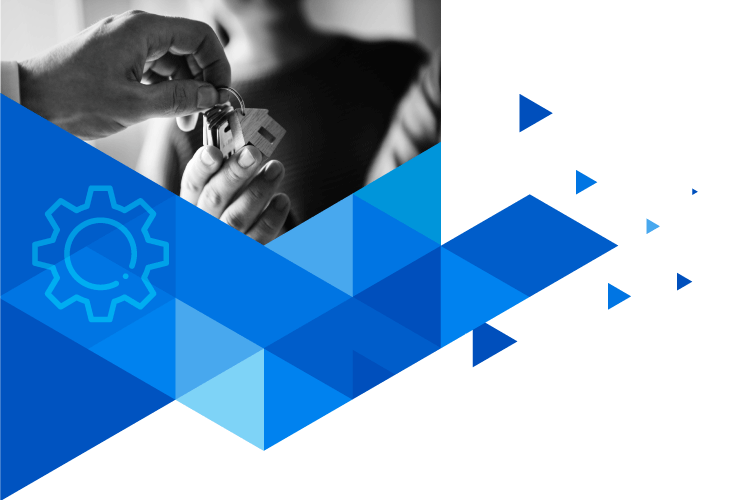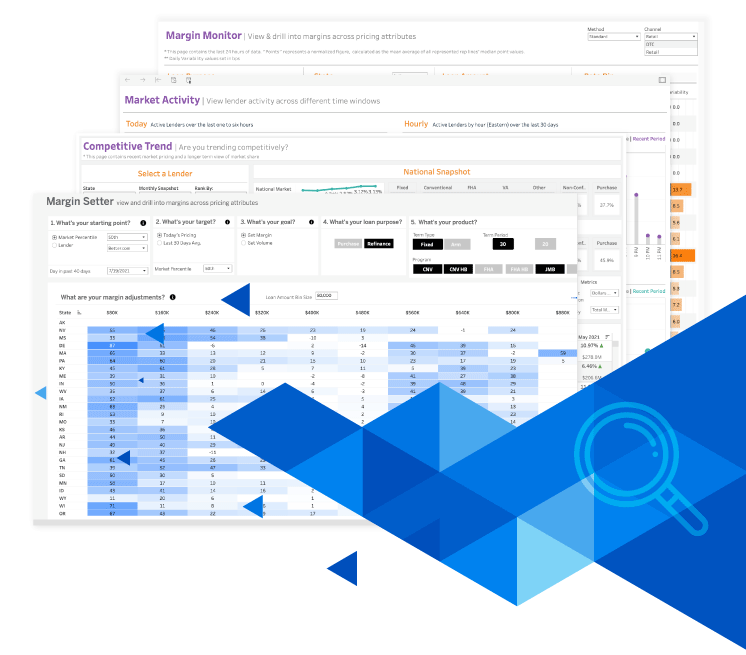 Access historical margin data, millions of daily pricing data points, aggregated metrics, APR distribution, and more
Paired with our robust repository of mortgage market data, Nomis Mortgage facilitates more advanced pricing strategies and enables leading lenders to operate more efficient and far more profitable mortgage businesses.
Sophisticated modules like Daily Data Snapshot, Competitive Trend, and Margin Setter enable users to effectively analyze market share and model price sensitivity, understand the customer segments in which their pricing needs the most focus, and better maintain a strategic and competitive market position despite a constantly shifting landscape.
Nomis Mortgage is a complement to an existing PPE or LOS in a lender's mortgage tech stack. The secure, cloud-native application can be implemented in just one day, allowing users to get started translating granular insights into competitive action almost immediately.
"Nomis Mortgage enables our team to accurately identify what is going on operationally so we can make the most informed strategic decisions, which ultimately, helps us to be more profitable in the long term."
---
The right data has the power to level the competitive playing field at the loan and/or market level, and among mortgage lenders large and small. Discover how retail mortgage lender Premier Lending, Inc. uses Nomis Solutions to price with data-based certainty, support internal channels, and compete more effectively.
CRAFT DATA-DRIVEN STRATEGIES
Save valuable time and resources with real-time, actionable analytics.
IDENTIFY PROFITABLE OPPORTUNITIES
Set margins with data-based certainty in comparison to market trends.
STRATEGIZE AND COMPETE MORE EFFECTIVELY
Support internal teams and drive more closed deals with smarter pricing.