ACHIEVE CUSTOMER-CENTRIC PRICING
Deliver the right price to the right customer at the right time, with confidence.
FOSTER STRONG AND LASTING RELATIONSHIPS
Better serve clientele with a true understanding of the entire loan lifecycle.
TURN DATA INSIGHTS INTO QUICK ACTION
Identify and act on areas of price sensitivity across competing markets.
CRAFT DATA-DRIVEN STRATEGIES
Save valuable time and resources with real-time, actionable analytics.
IDENTIFY PROFITABLE OPPORTUNITIES
Set margins with data-based certainty in comparison to market trends.
STRATEGIZE AND COMPETE MORE EFFECTIVELY
Support internal teams and drive more closed deals with smarter pricing.
REAL-TIME MARKET AND COMPETITIVE INTELLIGENCE FOR MORTGAGE LENDERS
The highly competitive mortgage landscape is always evolving and while the market remains strong, there is more competition than ever before among housing professionals.

Mortgage lenders need access to the most accurate and meaningful data. They need to be able to confidently detect areas of price sensitivity to raise margins in those areas and identify where they are losing volume to key competitors. Nomis delivers the real-time data and actionable analytics that professionals need to remain nimble, act faster, and scale.
Learn More
DATA-DRIVEN, AGILE RETAIL BANKING SOLUTIONS BASED ON CUSTOMER TRENDS
Pricing decisions are made every 40 milliseconds, so getting it right is imperative.

Nomis' retail banking solutions provide end-to-end functionality to plan and execute data-driven, customer-centric pricing and engagement across deposits and auto, student and unsecured personal lending. Our proven, holistic approach delivers precise analytics, reliable execution, and fair and consistent salesforce behavior for every transaction, driving profitable growth.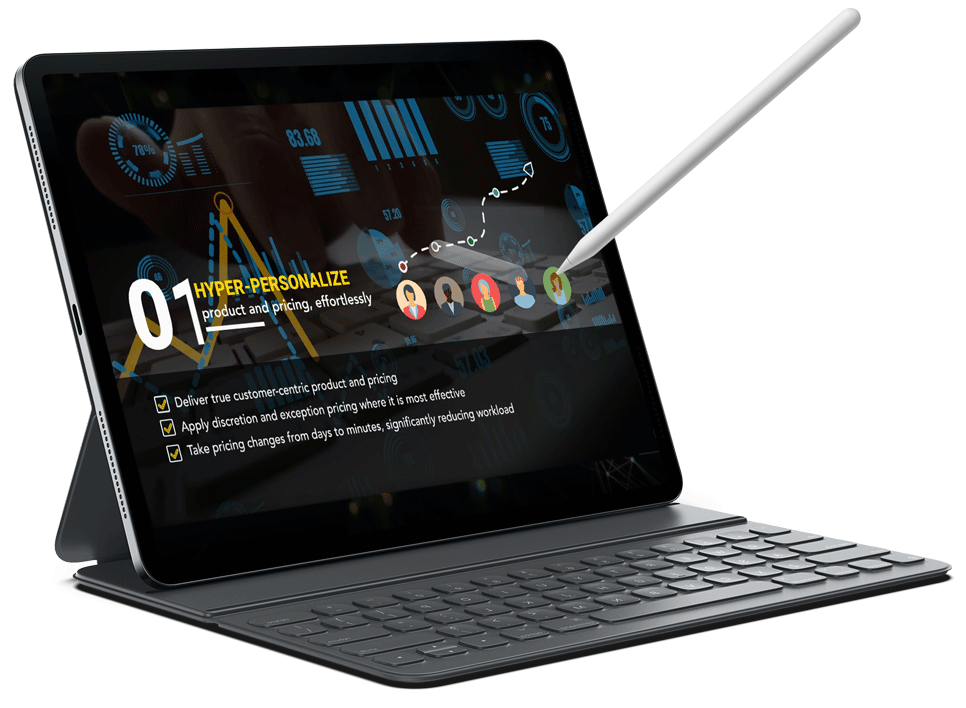 NOMIS BY THE NUMBERS
---
USED BY

11

of the top 20 north American banks
$3.2 trillion+
in assets & liabilities
MORE THAN

$1B

generated in cumulative client profits
35 million+
daily pricing points in our data repository
USED BY

17,000

of the world's leading bankers & lenders
5.2 million+
price quotes produced every single day