CUSTOMER-CENTRIC PRICING AND PROFITABILITY MANAGEMENT
Nomis is based in Silicon Valley. Since our company's inception in 2002, we have continued to evolve and remain at the forefront of behavioral data science, artificial intelligence, and machine learning technology with our comprehensive, cloud-based solutions. We partner with leading banks and lenders on their journey to best-in-class pricing so they can confidently deliver more value to their customers and borrowers, employees, and company shareholders.
We know that the right data, pricing and profitability management tools have the power to level the competitive landscape at the loan and market level, and among banks and lenders of any size. Nomis enables its users to gain operational control, increase agility, and compete more effectively throughout the customer journey.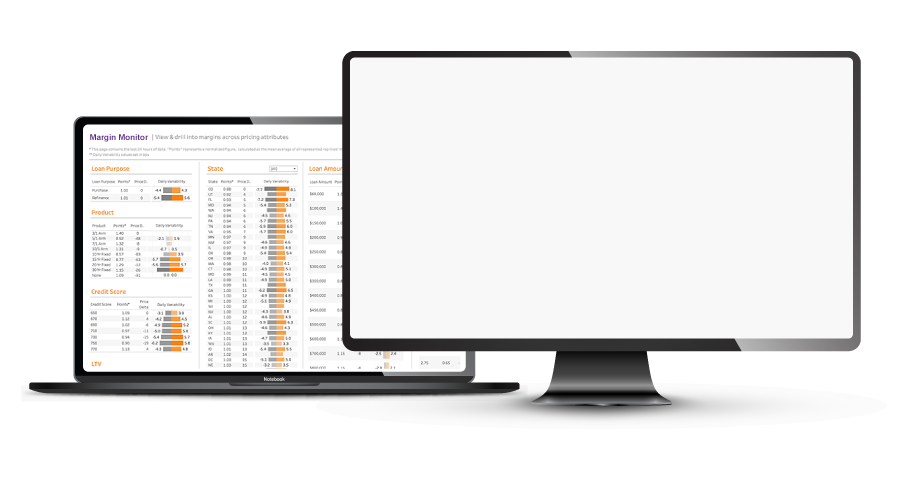 LEADERSHIP
Whether it is scaling the business or creating a prized culture that is unlike any other, Nomis' leadership team has a clear and defined vision for our future. Meet the team of fintech experts that are leading our strategic growth and digital innovation.
Meet The Team
CAREERS
Our team is dedicated to making an impact and creating digital innovations that transform the retail banking and lending landscapes. Are you ready to advance your career in the fintech space? We want you to join us!
Life At Nomis