Empower front line to deliver real-time, personalized pricing and offers
Nomis Deal Manager is a cloud-based offer presentment and pricing execution software application that seamlessly closes the gap between back-office analytics and front-line customer engagement. Today's leaders in the banking space leverage Nomis Deal Manager to equip front-line staff with sales guidance to deliver the right product to the right customer at the right price. Personalized, in-the-moment pricing, offers, and offer comparisons are more likely to be accepted, creating value for both the end customer and the bank.
Consistent, personalized pricing and offer presentment results in a win-win for all parties, whether the customer prefers to interact with the bank via branch, call center, digitally, or by any combination. A flexible and configurable architecture also supports integration with other bank systems, as well as the ability to obtain optimized rates derived using Nomis Price Optimizer.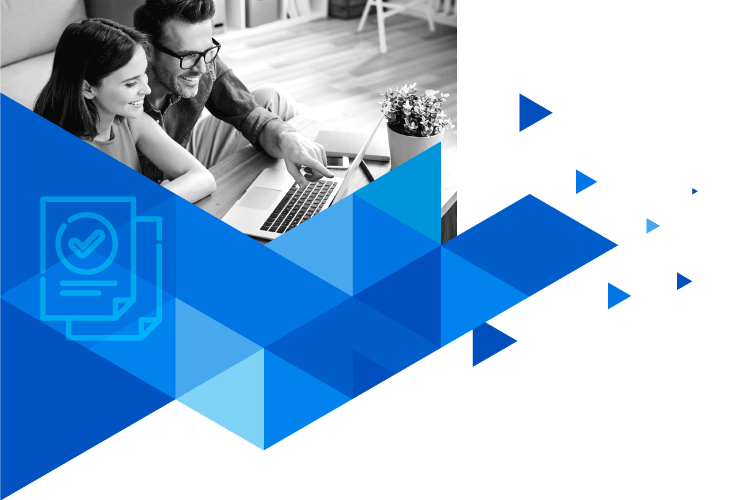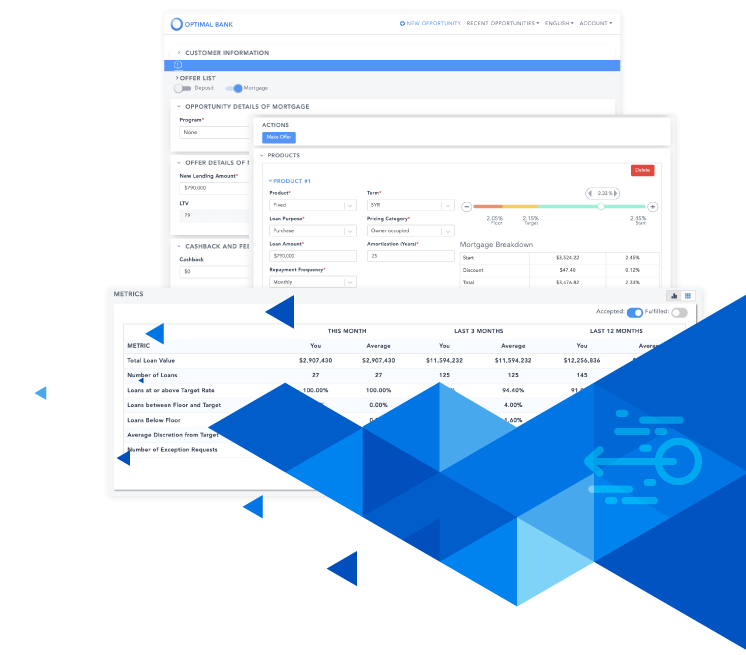 Consumers expect everything at lightning speed, any delay could result in lost business
Nomis Deal Manager delivers the clarity needed to quickly understand what decisions or counteroffers are authorized, and which must go through an exception process. By facilitating faster decision-making through a streamlined pricing exception workflow process, users drive higher customer satisfaction and conversion rates. For bankers with pricing discretion, Nomis Deal Manager provides bank-approved target and floor rates based on customer intelligence, so front-line representatives have confidence when serving customers.
Bankers can create, present, and track offers throughout the sales cycle, crowdsource competitive intelligence, and track KPIs within a centralized interface configured specifically to their unique business needs. Nomis Deal Manager also captures relevant data about declined offers and lost opportunities to further improve the analytics accuracy by relaying this data to back-office models.
RESPOND TO CUSTOMER INQUIRIES FAST
Automate, manage, and set alerts for exception approval workflows.
DRIVE BETTER DECISION-MAKING
Gain visibility into all offers and outcomes, analyze impact on portfolio growth.
INCREASE ORGANIZATIONAL VALUE OVER TIME
Use data to develop an iterative, unique presentment and pricing process.