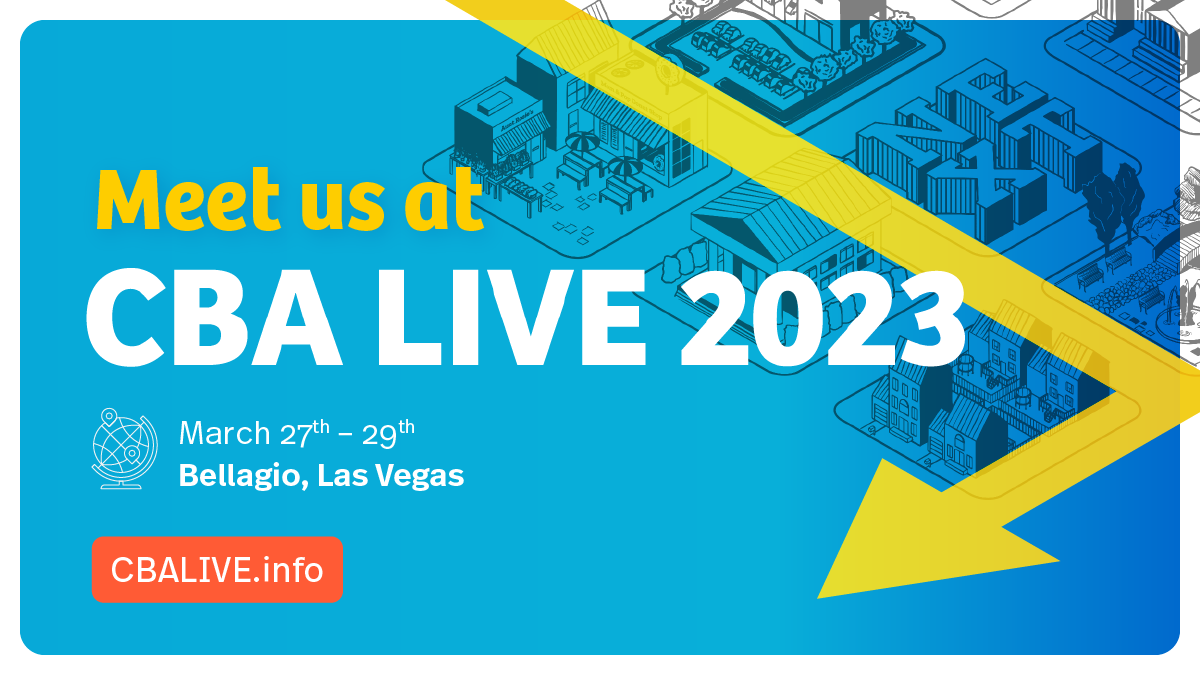 San Francisco, Calif., March. 21, 2023 – Nomis Solutions, the leading provider of end-to-end pricing lifecycle management technology, announces its sponsorship of the Consumer Bankers Association (CBA) annual conference. In addition to the sponsorship, Nomis will be one of 10 companies featured in CBA Live's Tech Demo Super Session. The session explores innovations from top financial service providers including Salesforce, Blend and Glia.
"The consumer banking industry is at a point where in-branch and digital channel experiences are no longer the best opportunity for differentiation," said Greg Demas, president of Nomis Solutions.
"It's our belief that customer-centric pricing is the most important aspect of banking, and the optimal way for Financial Institutions to deliver a differentiated value proposition to their customers. Nomis has been the consumer banking industry's leader in this space for over twenty years, and we continue to be at the front of the innovation curve."
Marking its 14th year in 2023, CBA Live is a widely attended annual event for the retail banking industry. Over 1300 senior bankers and industry leaders from across the country will be in attendance this year. CBA Live offers quality programming tailored toward professionals motivated to learn new trends and share ideas with the most influential decision-makers in the business. This year's theme is "NEXT," focusing on how bankers can find a clear path for growth and know what's coming down the road.
"In tandem with CBA Live's theme this year, Nomis has long been urging banks to invest in empowering their front-line staff to deliver relevant, thoughtful financial solutions to their retail customers. In a world where consumers expect brands to know them and cater to their individual needs, we look forward to demonstrating the ways our product suite can change the game for bankers worldwide," continued Demas.
To learn more about CBA Live, visit https://www.consumerbankers.com/cba-live
About Nomis Solutions
Nomis Solutions delivers the most comprehensive and integrated solution for setting, managing and executing price in an iterative and customer-centric system. Nomis is the consumer banking industry's leading software platform capable of standing up to complex bank analytical objectives while also delivering intelligent, data-driven, omnichannel customer experiences. While the company offers an integrated suite of solutions, its powerful collection of APIs allows individual modules to meet each financial institution where they are in their pricing journey to help differentiate and grow their brands by developing relationships with customers that are both individualized and profitable. To learn more, visit www.nomissolutions.com.